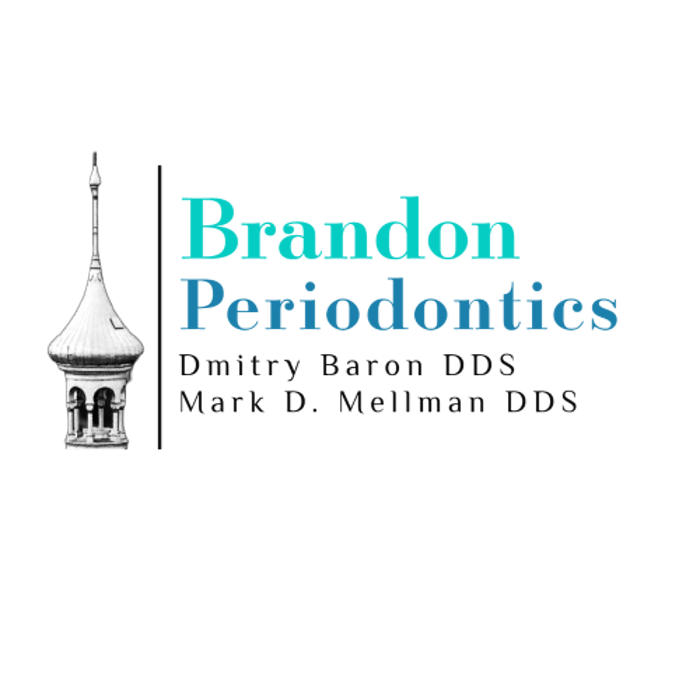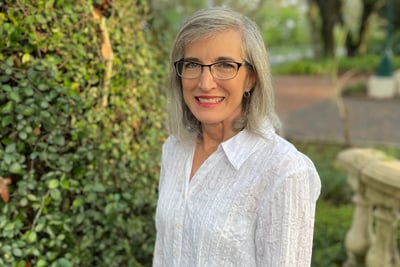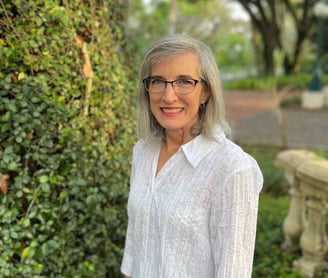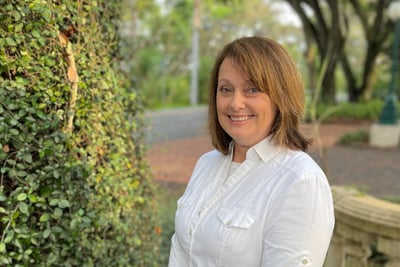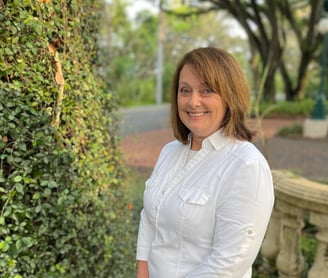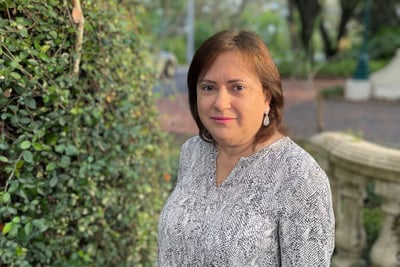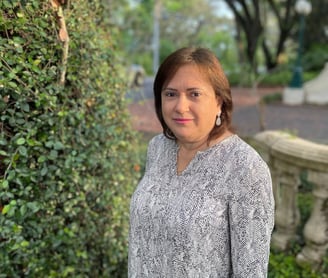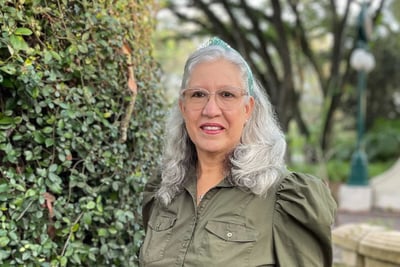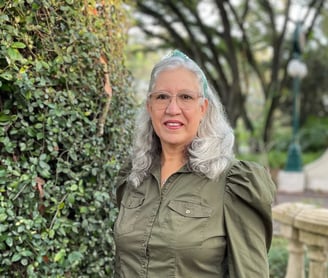 Vicki was born in Tampa, FL. She has more than 25 years of dental assisting and management expertise. Vicki is committed to nurturing great relationships with our family of patients here at Brandon Periodontics.
In her free time, she enjoys nature, traveling, hiking with her husband, and serving at her local church.
Lisa is proud to call the Tampa Bay Area her home since 1980. She has many years of experience working in dentistry and is passionate about getting to know all of our patients and ensuring they receive quality and friendly service.
Outside the office she enjoy spending time with family, watching movies, traveling and the beach.
Ana hails from the Catskill Mountains in upstate New York. She joined the team more than 10 years ago and assists in both periodontal and implant procedures. Her expertise and calming personality ensures our patients feel comfortable throughout the entire visit.
In her free time, she enjoys watching movies, traveling and cherishing her grandchildren.
Maria has more than 25 years of dental experience, working as a dental assistant for the first 10 years and in 2004 pursuing an education in dental hygiene. She is passionate in providing patients with comprehensive periodontal care. By promoting good oral hygiene, she helps her patients achieve a healthy smile and overall well-being.
In her free time, she enjoys family and friends, and exploring new places with her husband.