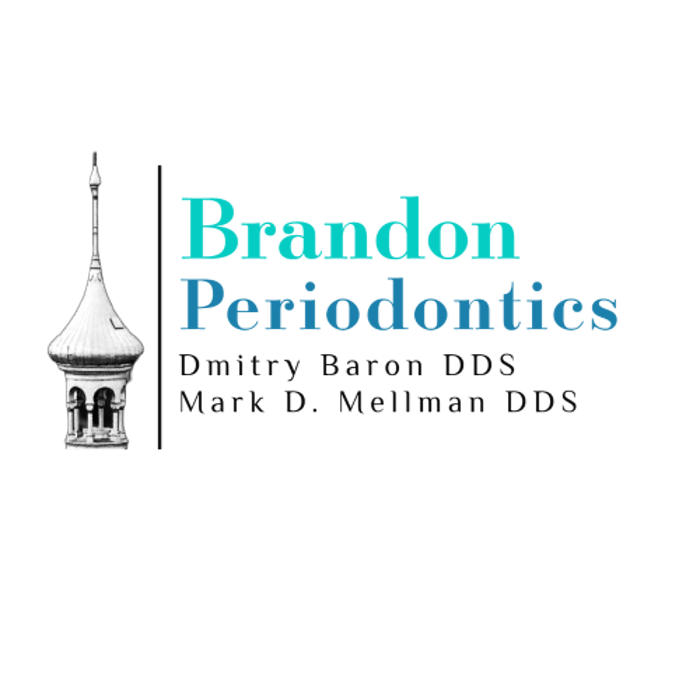 Welcome to our Brandon, Florida periodontal practice website. We congratulate you on taking the first step toward comprehensive periodontal health.
Dr. Mark Mellman and Dr. Dmitry Baron are board-certified specialists in periodontal medicine, oral plastic surgery, and dental implants. We also diagnose and treat oral pathology.
We work in collaboration with your dentist to achieve shared goals and coordinated, high quality care. We also welcome referrals from patients and friends of the practice.
We strongly believe that our patient's comfort and safety is an important part of quality dental care. Although no one likes to go to the doctor or dentist, we offer sedation dentistry to make your visits with us as comfortable and pleasant as possible.
Our staff is comprised of caring and dedicated professionals. They ensure that your surgical and administrative needs are met as efficiently and smoothly as possible.
Our goal is to make you feel comfortable and relaxed. We are here to listen to your questions and concerns and to help provide solutions leading to better dental health. Please browse through our website, and be sure to give us a call or email if you have any questions or would like to schedule an appointment.